Developing a scalable way of delivering expert knowledge to every ranger in the world.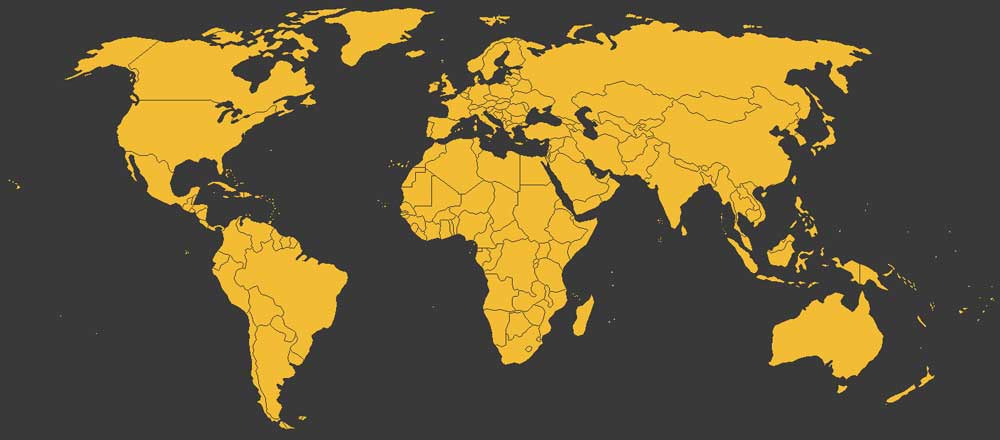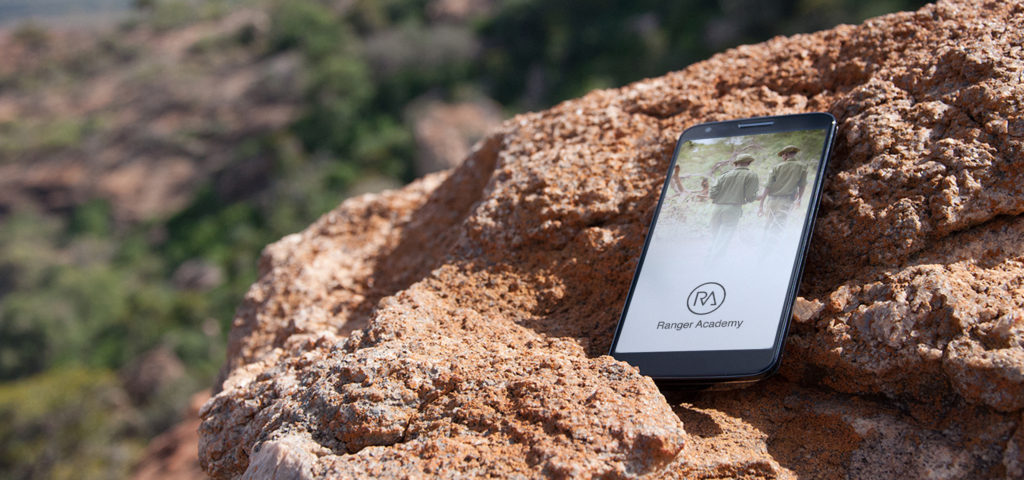 Ranger Academy is a set of e-learning modules designed for the specific requirements of park rangers worldwide. 
The curriculum includes multiple modules identified as crucial competences for rangers, e.g. Forensic Awareness, Emergency Field Care, Human Rights, Snakebite, etc. The modules can serve as a great starting point for on-site training. The modules can be found here.